Best selling non-fiction books 2020, Books when you and I heard this word then lots of things come to mind actually if you are a student then in your mind perhaps come that reading books and remember everything then take the test for getting a good grade.
Because as you and I did in our past but today I am going to share best selling non-fiction books that after reading you have to keep remembers keypoints of books, not for getting a good grade you have to remember for getting knowledge for applying in your life.
If you are in habit of reading books or trying to make habit of reading books so it's good and this blog post will also help you for choosing books as I said I will share with you best selling non-fiction books.
Natalie Wood
This book's story about how Natalia sacarenco made Natalia wood and about her mental health and how she died. after her birth family moved to Santa Rosa then later Los Angeles. Natalia started her career as an actress she appeared in the movie "happy land" for just 15 seconds and that was enough to attract the attention of the director.
who kept Natalie for future movie roles her mother has a powerful desire for Natalie to be a star.
someone advise her mother to change Natalie's name to Natalie wood. Natalie was in the movie "tomorrow is forever". she was in many movies over the next several years. just as a child actress. At 16 she started smoking and she would not quit until she was 40 years old. 43-year-old Natalie wood onboard yacht named and in the evening Natalie enter the water some time passed "Davern" reported that
she was missing.
what happened to her and where she was you will know in a book and it's good for everyone should this book. this book's story really feels like everything is going on in front of you.
What would Farida Do?: A guide to living boldly by Arianna Davis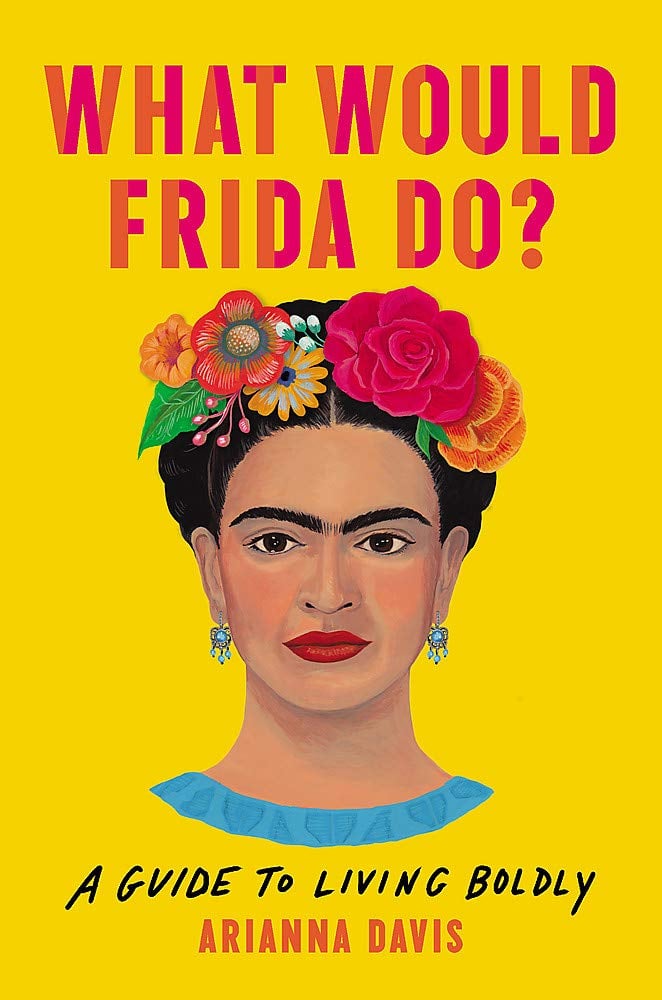 It's a contemporary guide to life, love, and happiness inspired by the extraordinary artist Frida Kahlo. This book tells us how Frida's life inspires us to embrace our brightest boldest selves.
Frida was so ahead of her time she was somebody who lives boldly despite all of the challenges that life threw her way. she had a horrible accident 18 and she had a very rocky marriage with another artist and this book wrote "why we are all still enamored with her and her story
There are many lessons we can learn from her story so I will recommend you to read the full story about this book so you can feel the beauty of this book.
Get out of your head by Jannie Allen
Jannie Allen's book "Get out of your head" can be a blessing for you if you try to read this book. It will help you to change your toxic thinking patterns and this book is easy to read. Jennie inspires us to transform our emotions, our outlook, and even our circumstances by taking control of our thoughts.
In this book, you will learn about being grateful if you feel anything at mind level this book will help you understand your emotional patterns,
you must check out this book if you feel anything on mind level that is disturbing you for doing anything in your life.
White Tears / Brown Scars by Ruby Hamad
This book is an exploration of how white women often weaponize their whiteness against women of color and how being a white feminist, is not being a feminist. one thing that ruby Hamad explores a lot that if you are white women, you are a woman so that's a down for you in terms of privilege but if you are white then that's up for you and white women sometimes use their up against women of color.
this is one of the best book that talks about discrimination based on their colors. In this book lots of good things, Ruby Hamad shared with us.
The Beauty in Breaking by Michele Harper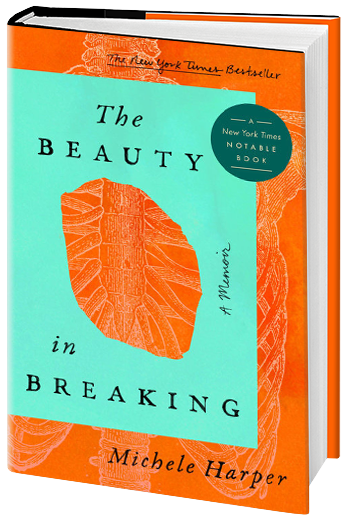 basically, the premise of this book is that it follows Michele Harper who is a physician and it follows her kind of like the memoir of the different patients she's had over the course of her career and how she is witnessing the breaking of the human spirit in many ways both physically and emotionally.
This book is An emergency room physician explores how a life of service to others taught her and how to heal herself. The Beauty in Breaking is the touching true story of Harper's journey toward self-healing.
if you also think bad things only happing to you so you should read this book that can beneficial for you.
I hope you liked our work so be with us we can work on more blogs as Best Selling non-fiction books 2020 wrote.